I feel like I haven't shopped luxury in a while. Given the current status of the pandemic and also becoming a full-time solopreneur, it just wasn't a priority. However, luxury is what I love and we're long overdue for a date. Today, I'm going to be sharing my luxury wishlist.
As I mentioned in this post, creating a luxury wishlist is the first step in saving up for high-end purchases. I've had my eye on some pieces but I hadn't compiled them all into a list, so today I thought it would be fun to share some items on my wishlist with you. Creating this list will keep me motivated and help me ignore frivolous distractions as I work towards my savings goals.
Over the next few months, I will be cutting unnecessary spending on food, stationery, and excessive beauty shopping, and investing in my luxury wishlist. I may not get everything on my list this year and this list may change but this is what's currently on my list of investment pieces to buy:
A New Card Case
I've been using this Saint Laurent Card Case for the last 3 years and it's time to put it to rest. I'm using my Louis Vuitton Agenda as my larger wallet and a budget planner but I need something more compact to carry in my smaller bag. I'm deciding between another Saint Laurent cardholder or a Louis Vuitton to match my agenda. Stay tuned to my YouTube to see which one I end up with.
A Medium Bag That Can Be Dressed Up or Down
I'm turning 30 this year (time is flying) and I always said I would get my first classic Chanel bag then but with the constant price increases, that dream may have to wait a little while longer. Even the ones on the pre-loved market are increasing in price. So, I've been eyeing the Loewe Small Puzzle Bag but don't know if I'm ready for such a big investment. I like the Saint Laurent Medium Lou Monogramme Bag and the price is more in the range I want to spend (even better if I'm able to find it preloved). Now, I just have to decide which color.
If you want to discover more luxury inspiration, follow me on Pinterest.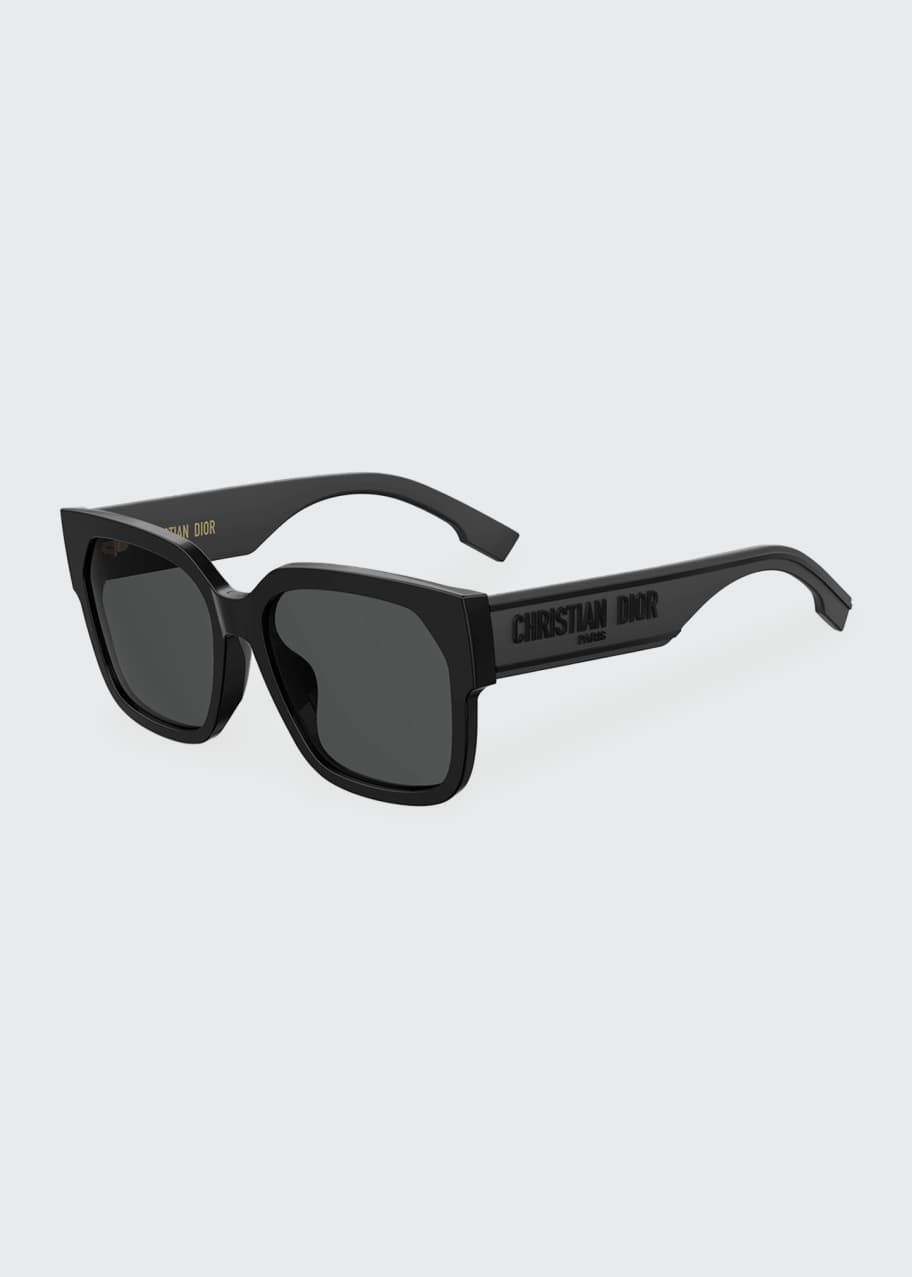 Square-Framed Sunglasses
There's something so luxe about a big pair of square-framed sunglasses. I don't have many sunglasses, let alone any high-end ones, so I'm looking forward to adding a pair to my wardrobe. I love the gradient look of the Fendi and Dior frames, so I'm thinking one of those will be good for my first pair.
Elevated Beauty Storage
As someone who loves luxury beauty, I need something just as bougie to store my products in. I've had my eyes on the Louis Vuitton Toiletry and Cosmetic Pouches and the Nice BB for years. I love the idea of using these for travel as well as throwing the cosmetic or toiletry pouch in a larger everyday bag. I'm definitely going to start my luxury beauty bag collection asap.
Summer Sandals
I love wearing slides in the summer, so I think it's time I invest in a high-quality pair I can wear for years to come. I've been eyeing these Dior DWay slides for so long. I also really like the few styles Fendi those as well. We'll see what this summer brings…
A Carry-All Bag
I'm so happy tote bags made a comeback. As a blogger and business owner, I like to carry around my iPad Pro and agendas in order to stay organized and productive while on the go. Assuming that the world will be opening up in the second half of the year, I would love a luxe tote to give me those girl boss vibes. I like the Saint Laurent Rive Gauche Bag but I'm searching for a leather tote that I can use for work and also for travel. I'm leaning toward the Mansur Gavriel Large Tote Bag. I have one bag from the brand and the quality is amazing.
Sneakers
I've loved sneakers since I was a kid, so it's only right that I invest in a high-end pair now that I'm all grown up. I want something that's classic and can be worn with a lot of outfits, so I'll probably go with an all-white pair. I really like how these Saint Laurent pair look.